Alaska Biathlon Association
Alaska's northern latitude offers the longest season for cross-country ski and biathlon training on snow. We have biathlon ranges and clubs in Anchorage, Galena, Unalakleet, Fairbanks and Nome–Nome hosting the most Western and Northern biathlon range in the world.
In Partnership with local Nordic ski clubs, biathlon clubs and US Biathlon Association, ABA's mission is to grow biathlon opportunities across Alaska and develop biathletes for recreational, national, and international competitions.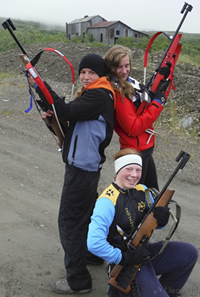 Learn Biathlon
What is Biathlon? Biathlon is a winter sport that combines cross-country skiing and rifle shooting.
Check out how you can participate! Click on a local biathlon club below for classes and rifle safety certification.




Western Interior Ski Association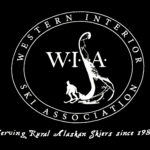 Click HERE to learn more
Latest News
Arctic Winter Games 2024 are in Matanuska-Susitna Borough, Alaska, 10-16 March 2024
Youth Olympic Games 2024 are in Gangwon, Republic of Korea, 19 JAN – 1 FEB 2024
Youth/Jr World Championships,  Tehvandi Sports Center, Otepää, Estonia 19 FEB-1 MAR 2024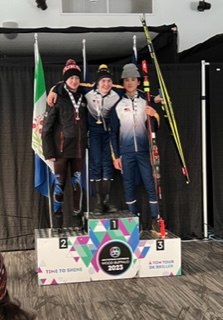 https://www.canva.com/design/DAD77mDXYeE/view
Alaska Biathlon Association Strategic Initiatives:
Grow a supportive statewide biathlon community.

Promote and support recreational and internationally sanctioned biathlon race events around the State of Alaska.

Advise, promote and support the development of biathlon ranges across the State of Alaska

Assist in the development of Alaskan athletes into competitive biathletes at the national and international levels